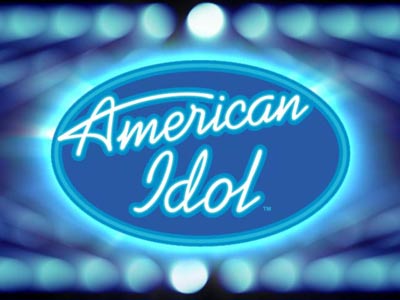 Tryouts for American Idol are underway and this might be your shot (or someone you know) at living the dream. Below is all the details to make the attempt. If you go, let us know about it. We'd love to get your commentary about it on air...
* * AMERICAN IDOL AUDITION INFO HERE * *
Changes for Boston!
Wristbands will be handed out from 7:00 AM on Friday, June 12 until 8:00 AM on Sunday, June 14th.
You can not camp out if your waiting to audition
. Once wristbands are received, they will be asked to return to Gillette Stadium by 5:00 AM on Sunday, June 14th.